Money Saver Books = Fundraising Made Easy
Money Saver Books takes all of the hassle out of fundraising while maximizing revenues.
Our books feature the merchants and restaurants that people already frequent, only now they can save money AND support your organization.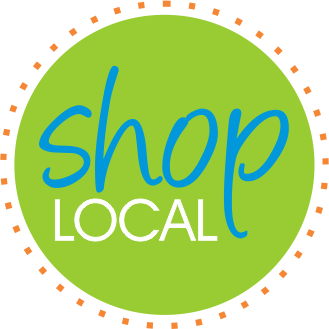 What We Offer
Money Saver Books provide a hassle free fundraising solution for any school, church, charity or organization.
Our books feature FREE offers, coupons and discounts to local merchants exclusive to Money Saver--and earn you a 50% profit!
Read more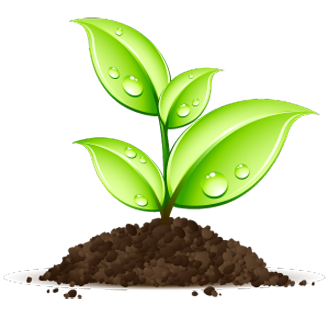 How It Works
The books are customized by county, so you never worry about having to leave town to redeem the savings.
Money Saver Books supports shopping and dining local, and we're proud to feature more FREE offers and deals than any other book.
Read more
Buy Books Online!
Love last year's book and want to renew? Click the link above to have an updated book delivered right to your front door!
Testimonials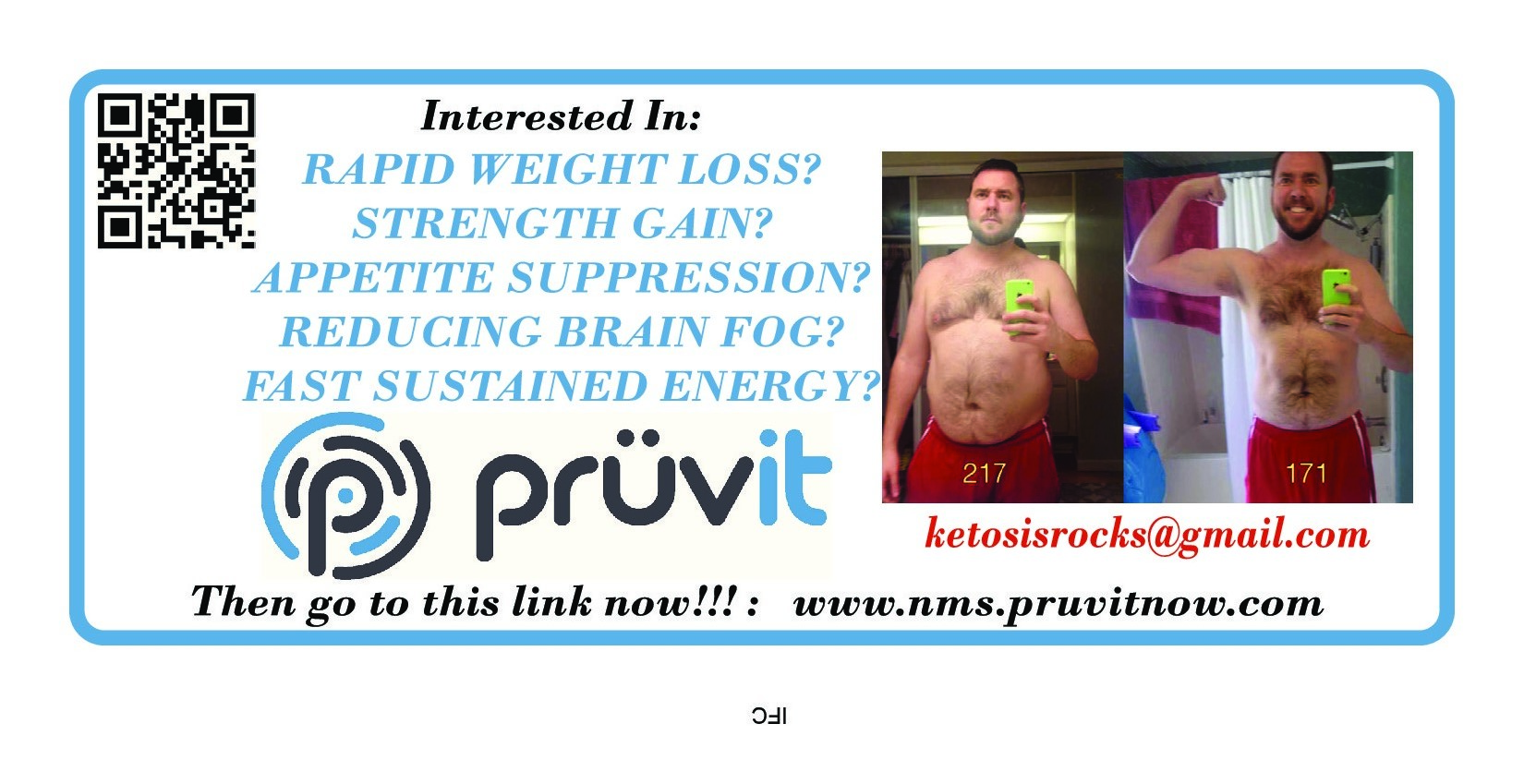 01
02
03
04
05
06